COMMISSIONS ARE:
Open!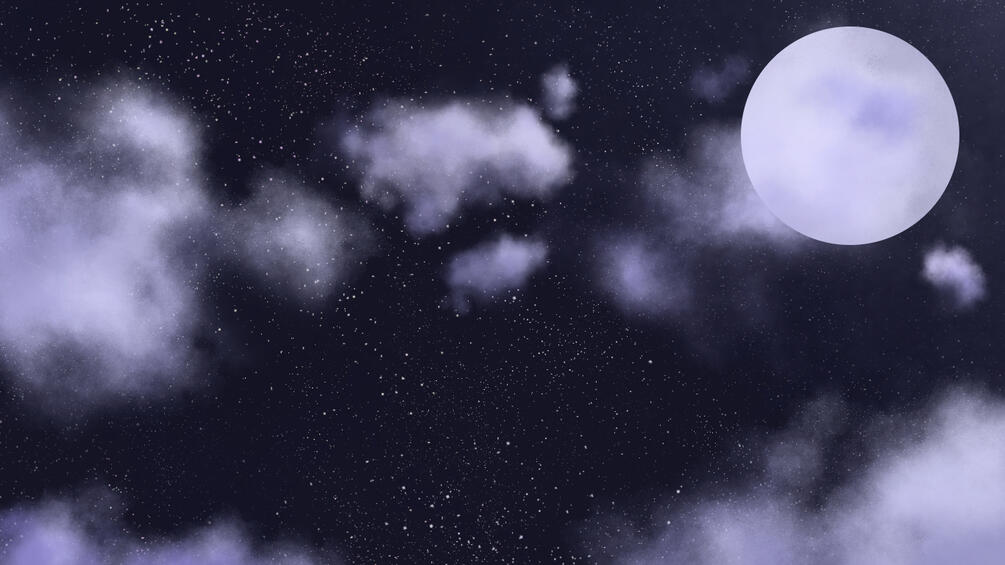 Hello! I am NovaShrugs. I am a neurodivergent, non-binary artist who does art sometimes.Read my guidelines before asking for a commission!If interested in a commission, fill out this forum after reading my guidelines.
Unless you do not have a Discord, Discord is my primary way of communication after initial contact as it is the easiest for me.
Discord, Telegram, Tumblr and Twitter: @NovaShrugs
Pricing
(USD)
---
Art Pieces (Digital)
---
Lined:
Simple Discord Emoji - $10
Headshot - $15
Bust - $20
Half Body - $25
Full Body Object Show Character - $5 - $15 depending on complexity.
Full body feral - $25
Full Body Anthro - $30
Colored Sketch: (Messy lineart but quick and cheaper!)
Headshot - $7
Bust - $10
Half Body - $15
Full Body Object Show Character - $4 - $10 depending on complexity.
Full body feral - $20
Full Body Anthro - $25
---
EXTRAS FOR DIGITAL ART
(Not everything will be available for certain categories!)Simple background - FREE
Complex background - $10 Not available until I get more practice!
Simple (Cell) Shading - $5
Complex (Smooth) Shading - $10
Add character - Add price minus shading costs
Complex design - $3 to $10 depending on complexity
No reference provided (Aka, text description) - $5If you have any odd requests feel free to ask me and I'll be happy to work something out!
---
Art Pieces (Traditional)
---
Fursuit Badges:
Fursuit badges are available on my Etsy!
Terms of Service/Guidelines
---
I accept Paypal, Cashapp or Ko-Fi.
NO NSFW PLEASE!! Keep suggestive imagery to a minimum. If you have questions, please ask!Please describe the commission and wait for me to respond. This is to make sure I can draw it and to calculate the prices.Feel free to ask how the commission is going! Just don't pester, please!SFW references only, please! If you do not have a SFW reference, please censor it!PLEASE PLEASE PLEASE give me an idea of what you would like drawn. Not just artistic liberty, I need inspiration. If possible, give real life poses, etc! Those would help greatly! Even if your pose or scene reference isn't well drawn, it helps a bunch!If you would like to tip, please let me know if you decide to do so, so that I do not worry that there was a mistake.Please pay at least partially up front, this is to prevent scams.
You have permission to post my work on other sites, but please credit me!Please note that it may take me a while to finish your commission as I may be busy, have other commissions, or be struggling with personal issues. It may take as little as an hour or up to a few days depending on the complexity and my schedule. I am neurodivergent, so it can be hard for me to focus for a long time.I will also send a photo of the sketch once it is finished, as well as a colored photo before shading (if applicable) for approval to make sure I got everything right.
---
Can/CannotCan draw:
Furries
Feral characters
Object characters (Ask about the kind! I might struggle to draw more complex objects.)
(Animal specific!) Some open mouths, ask about the angle and I'll see if I can draw it.
Certain characters from games, shows, etc
Chibi furries
TV Heads and other object headed characters
Skies
Suggestive imagery (WILL COST MORE)Struggle drawing:
Cartoony humans
Human-like hands
Detailed teeth
SHOES
Certain arm posesCannot draw:
Realistic humans
Heavy machinery
Vehicles
Detailed fish
Detailed plantsWILL NOT DRAW:
Anything harmful/hateful
NSFW/Gore (Aside from a little blood or scratches or candy gore. You can ask if you are unsure to see if I am comfortable.)
Sensitive topics
Anything else I happen to be uncomfortable with, I will tell you if I am uncomfortable.
I may deny other requests if I believe I will not be able to draw them to a quality I am okay with.
If you don't see something on here, feel free to ask if I can draw it!
(Example: A character that has strange shapes or doesn't fit into a category)
Examples
(Some are older than others. Newer art is first.)
---
Frequently Asked Questions
---
"How long will my commission take?"
Anywhere from just an hour to a few days. It really depends on how cluttered my schedule is and other personal aspects of my life."Can you do ______?"
See my guidelines, or ask me if it isn't there!"Can you animate something for me?"
Animation takes an extremely long time for me and it's very hard for me to stay motivated. I am neurodivergent and get distracted easily. I can attempt pixel animation, but since I have not tried it yet, I do not know my skill level and will not offer it until I know my skills."Please give me something for free!"
why"Can you give me a higher quality file?"
Yes! I can send that via email or in a zip in discord."What are busts, headshots, half bodies, etc?"
Headshot - Head -> NeckBust - Head -> ShouldersHalf Body - Head -> Hips